Consulting Services
"You can get capital and erect buildings, but it takes people to build a business." Thomas J Watson IBM
Partners in Change are committed to working with you in a partnership to grow individual and organisational capability. As experienced workforce and organisational development consultants we are committed to working with you to address the challenges and opportunities of workforce and population ageing.
We take a strategic and business focused approach. We have developed a range of unique methodologies and tools that have been fully tested across large and small organisations and in sectors as diverse as financial services, construction, transport, utilities, government, health, education, aged care and tourism to mention a few. We have now worked with over 80 businesses in New Zealand and Australia to develop mature aged workforce strategies.
Every organisation is different and has unique challenges. We will customise our approaches to ensure you achieve the outcomes you are seeking.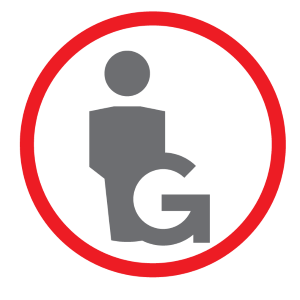 Our primary expertise
Age and Work

developing strategies and designing practical solutions
Stakeholder Engagement

developing skills to engage more effectively with those who can make or break your business
Facilitation

facilitating workplace conversations and supporting teams to improve their performance
Strategic Planning

assisting organisations to co-create business strategies with key stakeholders
Our Associates have complimentary expertise and would be pleased to assist in the following fields
Health and Wellbeing
Safety Leadership
Culture Change
Employee Engagement
Executive Coaching
Life Stage and Career coaching
What our clients have said
"Geoff's energy, creativity and insight made the difference. We were able to have the conversations we needed to have and talk about the things we had been avoiding."