Create Your Future
"We create our future through the decisions we make in the present"
The old roadmaps that have been used to plan our lives are out of date. We are living longer. Life after 50 is being re-imagined.
It used to be roughly twenty years of education and training, forty years for family and work and then the golden years. That has changed. Little in our upbringing has prepared us for the life stage we are now entering. It is largely uncharted territory. So how are we to navigate this new life stage?
You have the opportunity to create your future - one that continues to be filled with purpose and meaning. Use the GROW+S template to get started.
Download &nbsp&nbsp&nbsp&nbsp&nbsp

The resources on this page are provided as an adjunct to my book - DOING IT DIFFERENTLY: LIFE AND WORK AFTER 50.
Inspiring You Tubes
Legacy of Wisdom

Mary Catherine Bateson talks about finding purpose.
Ken Dychtwald's Longevity Lifeplan

Ken Dytchwald talks about longevity and the rethinking of life stages.
Useful Websites
Encore

Encore.org is building a movement to tap the skills and experience of people in midlife and beyond to improve communities and the world.
Windmill

Windmills offers a portfolio of groundbreaking, internationally acclaimed, career and life management programmes and resources.
Age Wave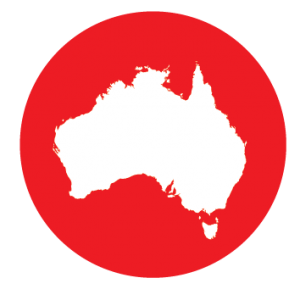 Australia
Resources for people living in Australia
Government Websites
Moneysmart

Free and impartial financial guidance and tools from ASIC.

Visit Website
Other Websites
ASFA Retirement Standard

The ASFA Retirement Standard benchmarks the annual budget needed by Australians to fund either a comfortable or modest standard of living in the post-work years. It is updated quarterly to reflect inflation, and provides detailed budgets of what singles and couples would need to spend to support their chosen lifestyle.
Olderworkers

Australia's only national job board connecting older job seekers with age friendly employers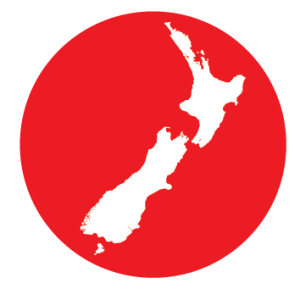 New Zealand
Resources for people living in New Zealand
Government Websites
Commission for Financial Capability
Sorted

Everything you need to get your finances sorted
Financial Markets Authority

The Financial Markets Authority (FMA) is a Government agency with responsibility for regulating capital markets and financial services in New Zealand.
Careers

Tools to get career ideas, explore study options and build your CV.
Other Websites
Olderworkers

New Zealand's only national job board connecting older job seekers with age friendly employers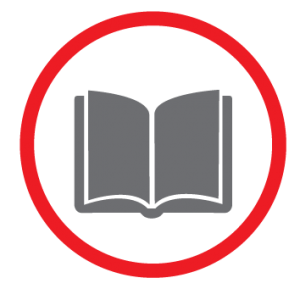 Book References