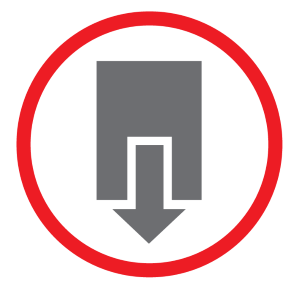 Resources
These downloads are provided free of charge. If you use the articles or quote from them, then play ball and attribute your source.
We have also provided links to other useful websites and LinkedIn groups.
If you want to discuss any of the ideas or identify resources you think others may value then send an email.
LinkedIn Groups (a LinkedIn account is needed)