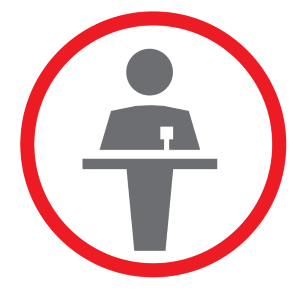 Speaking
As a thought leader Geoff will bring the subject of ageing workforces and populations alive with well-researched insight and practical examples.
Geoff has 40 years experience as a public speaker. He is just as comfortable in a small intimate executive gathering as he is in a large auditorium.
Geoff will customise his presentations to the needs of the audience and ensure the objectives of your event are met.
"Fabulous presenter, gifted facilitator, very knowlegeable and wise."
"Geoff brings his own vitality, experience and expertise to subject matter and challenges which are vital to the health of our organisations – and our economy."
Your Next Keynote Speaker
Geoff was inspirational: "I loved the tools, resources and case studies."
Popular topics
The Challenge That Will Not Go Away- workforce and population ageing made simple
Doing it Differently - life and work after 50
The Next Frontier - becoming an Age Friendly Employer of Choice
Beyond Advocacy to Engagement - an emerging paradigm for working with an ageing workforce
The Ageing of Business and The Business of Ageing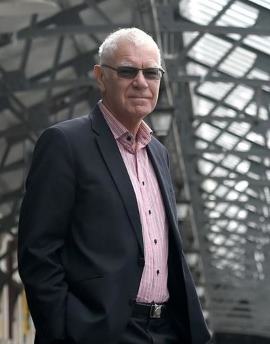 Contact Geoff for your next event
&nbsp
Keynote addresses
Conference Presentations
Boardroom Presentations
Executive Retreats
Training Workshops and Seminars